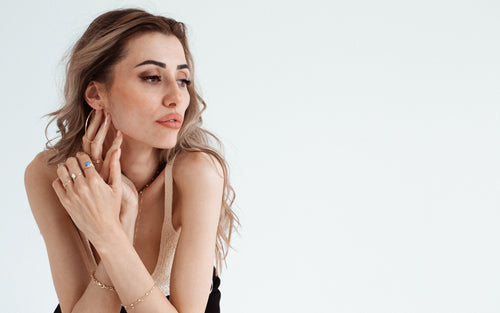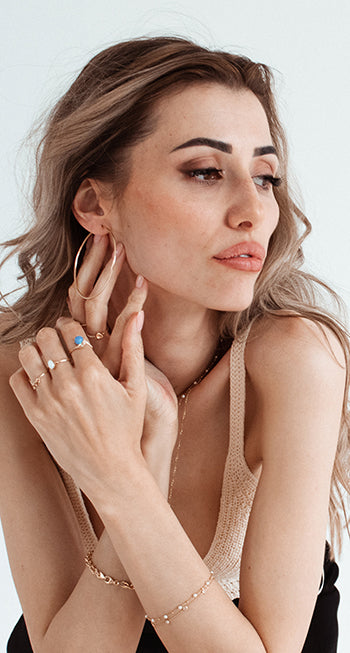 Discover the beauty of our gold collection
Step into the season with our new collection of gold jewelry, designed to bring out your unique style and enhance your natural beauty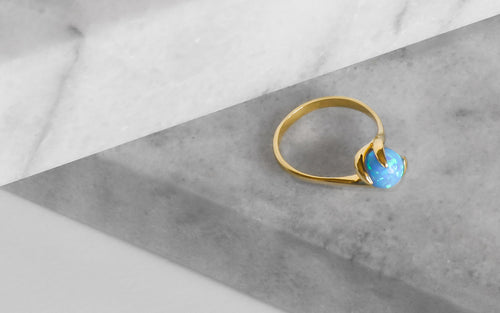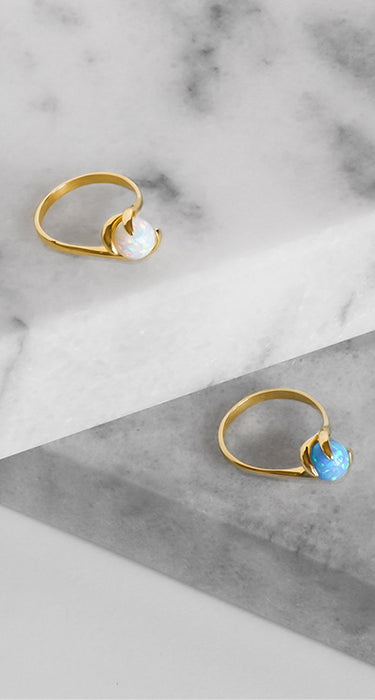 You can see
worlds in opals
Explore the beauty of our opal jewelry made of yellow gold and silver
Our mission is to enhance human beauty
with timeless and elegant jewelry designs.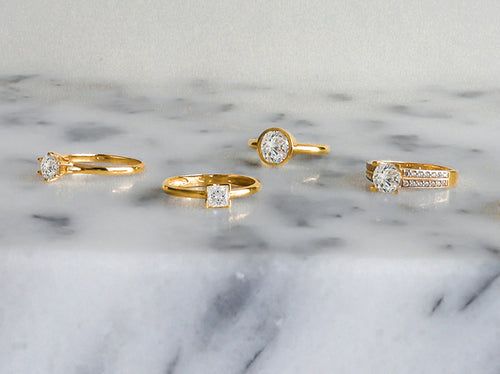 Rings
Elevate your look with our collection of rings. Inspired by royalty, each piece is crafted with precision and care, using only the finest materials. From the delicate band to the sparkling stones, our rings are the perfect choice for any occasion.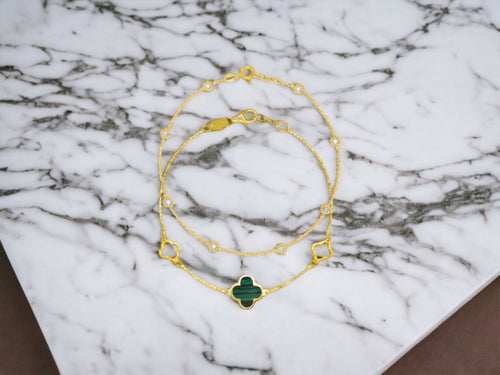 Bracelets
From delicate and dainty to bold and statement-making, there's a bracelet for every style and occasion.
Stop by and say HI
At Princess Jewellery, you will find the education and guidance that makes shopping easy and straightforward
Model's Favorites
Discover the jewelry pieces our model loves and wears. From timeless classics to trendy designs, shop the collection and find your new favorites.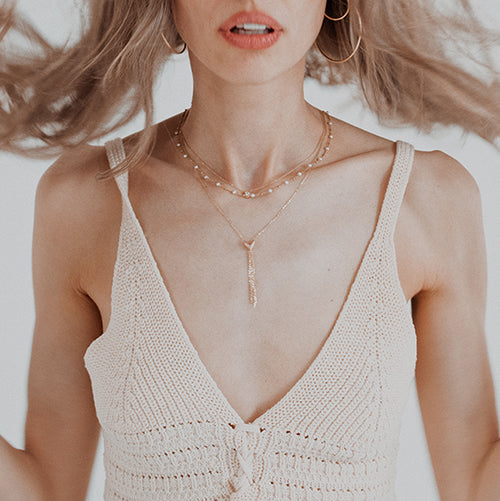 What Our Customers Are Saying
Picture-Perfect Products!
I was thrilled to see that the products I ordered looked even better in person than they did in the picture. Thank you for delivering on your promise of quality and style!
Fast Delivery and Satisfied Customers
I received my order within 24 hours and was pleasantly surprised by the fast delivery. The product quality and design exceeded my expectations. Thank you!
Smooth and Quick Ring Exchange
I was impressed by the hassle-free exchange process for my ring size. The customer service was prompt and efficient. Thank you for the excellent experience!